Online order menu prices may vary
$5.49 10 oz. cup
$6.99 16 oz bowl
Broccoli Cheddar
"Chopped broccoli, matchstick carrots,
and sautéed onions, in a creamy, cheesy sauce, with a touch of Dijon mustard."

Tomato Basil Bisque
Our signature soup.  A creamy, rich composition, with spinach and orzo that give it a flavor profile distinct from the typical tomato basil soup.
Chicken Noodle
Egg noodles and chunks of chicken in a seasoned savory broth.

Chicken and Sausage Gumbo
A mélange of rice, chicken chunks,  andouille sausage, okra, and peppers in a tasty soup base.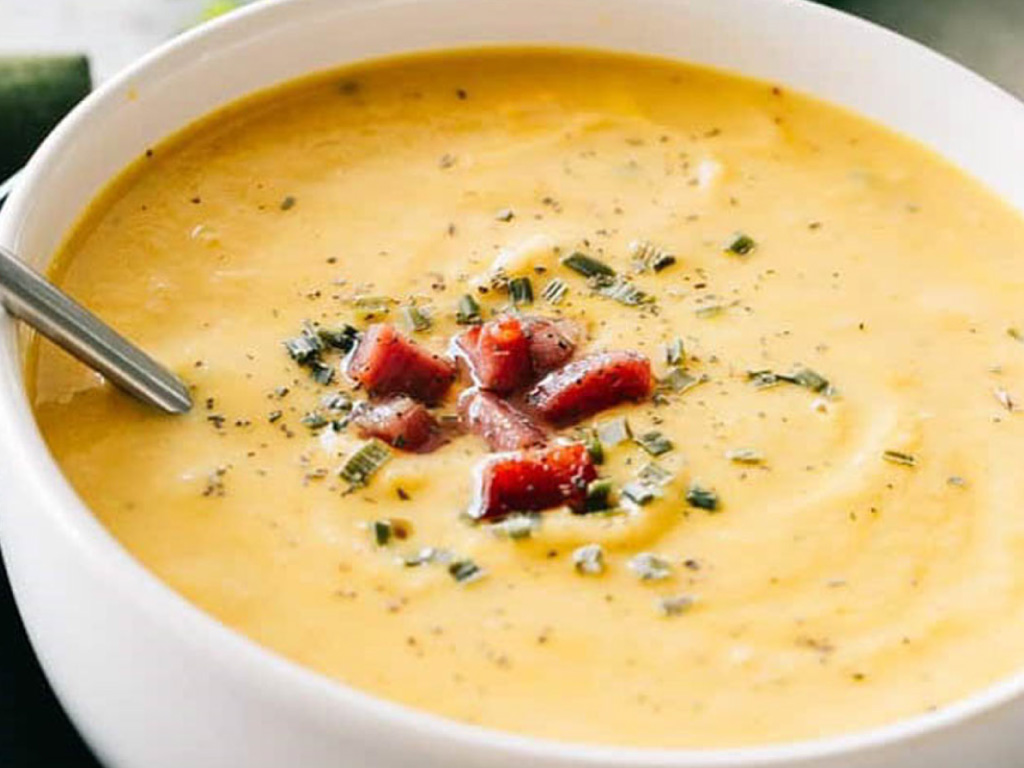 $5.99 regular
$7.45 large
A hearty, award-worthy beef and beans production, seasoned Southwestern style, that customers often say is the best they've had.  Shredded cheese and onions available, no extra charge.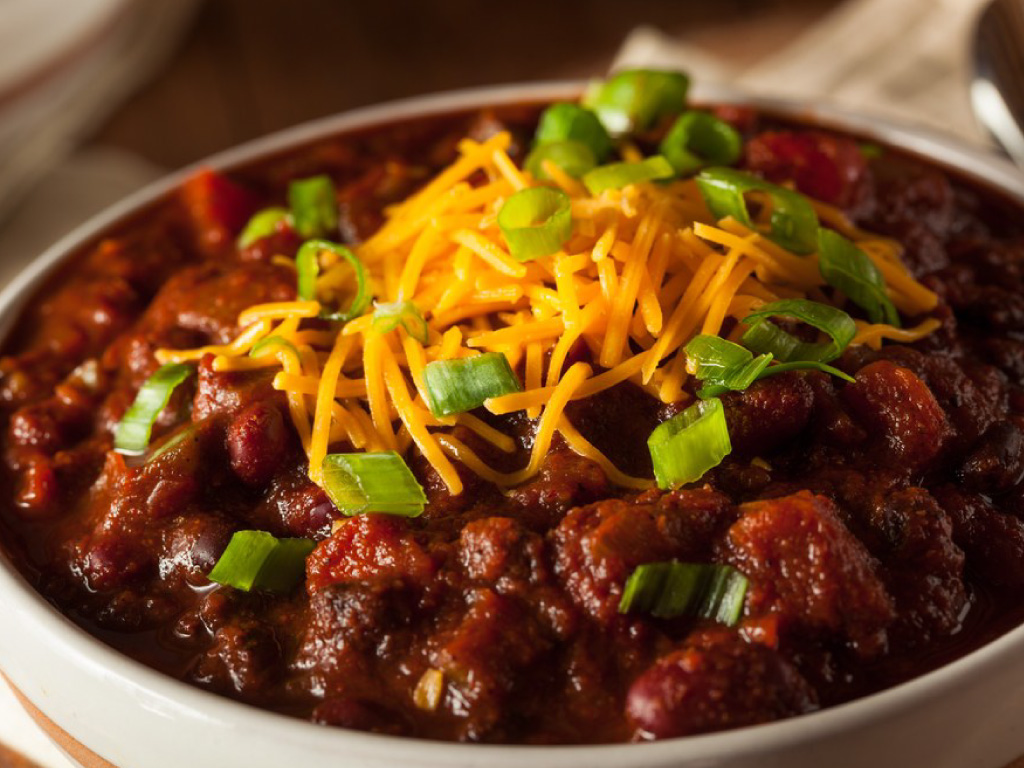 By the slice $2.99
whole $14.99
Thin crust pies baked fresh at your order, in either cheese or pepperoni.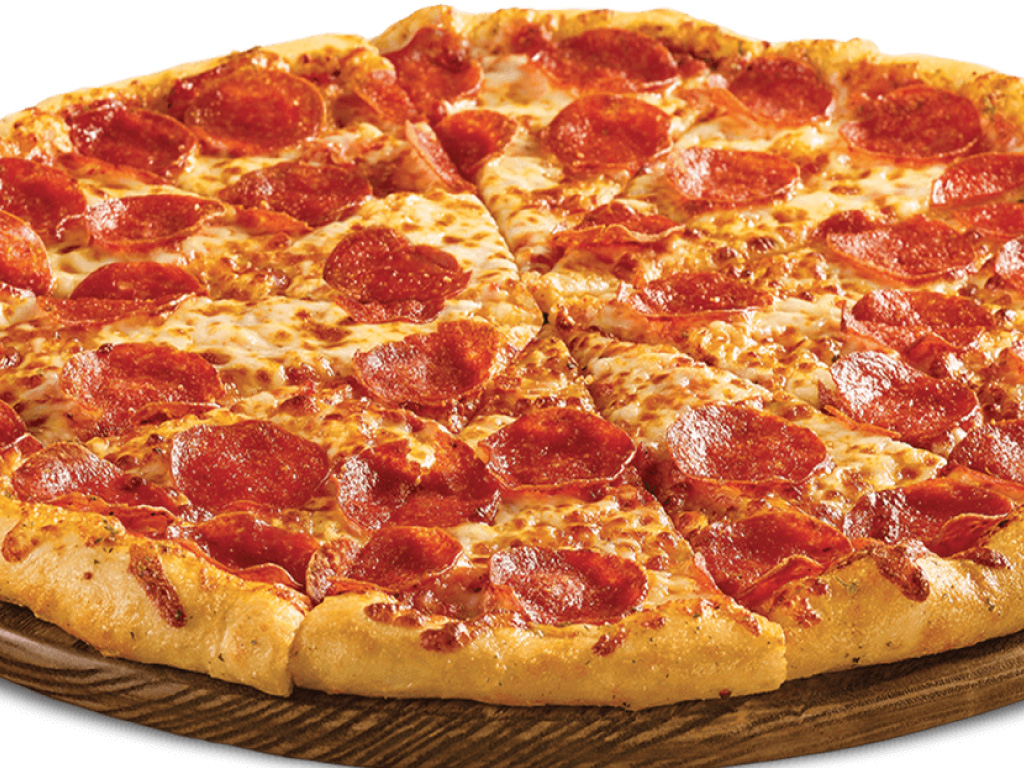 Fresh mixed greens, tossed at your order.
Garden.  Lettuce, tomato, cucumber, shredded carrots
Mandarin Orange/Almond.  Mixed greens generously topped with Mandarin Orange sections and sliced almonds
Strawberry/Walnut.  Mixed greens lavished with sliced strawberries and shelled walnut pieces
Chicken Salad. Our savory chicken salad piled on a bed of mixed greens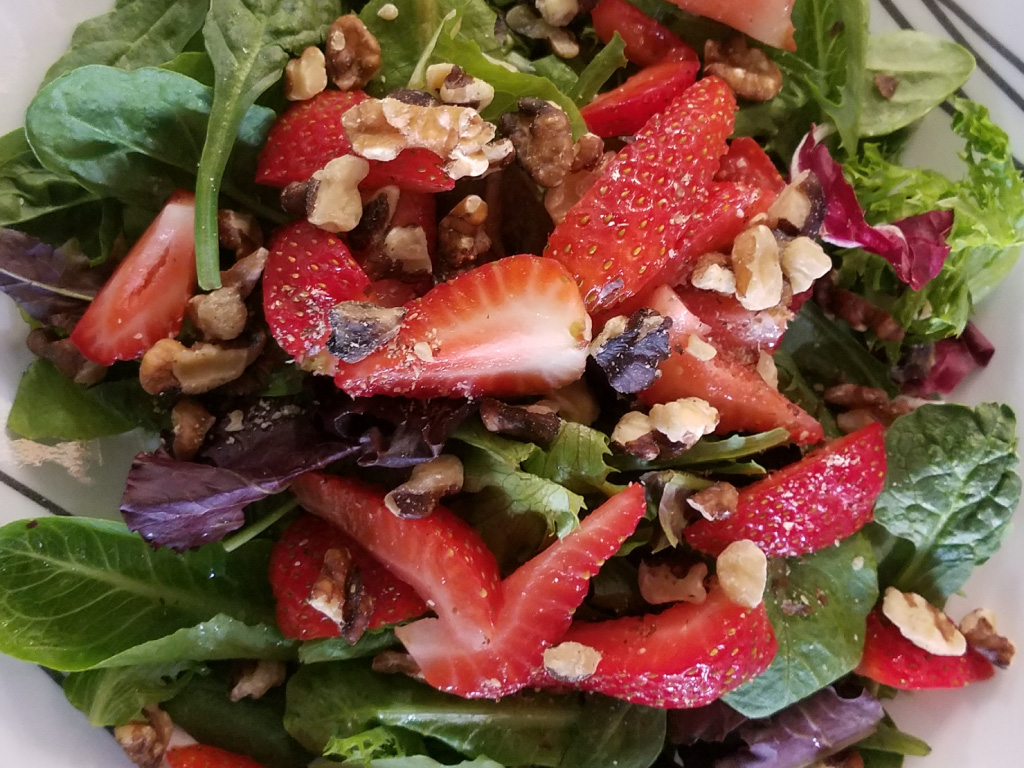 Handmade fresh to your order, on sliced whole wheat or a brioche bun, with an assortment of dressings, cheeses, and vegetable add-ons.
Roasted Turkey Breast
Chicken Salad
Tuna Salad
Pulled Barbecue Chicken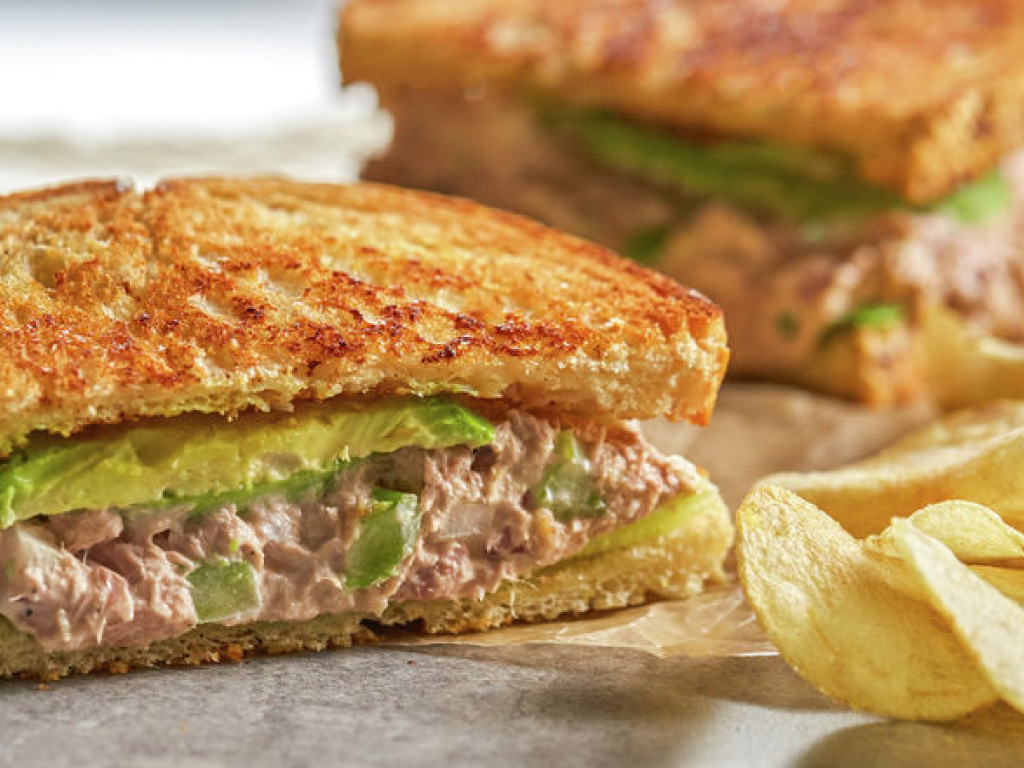 All beef;  kosher.
Chicago-style, with all the trimmings, including sport peppers. $3.95
Chili Dog $3.50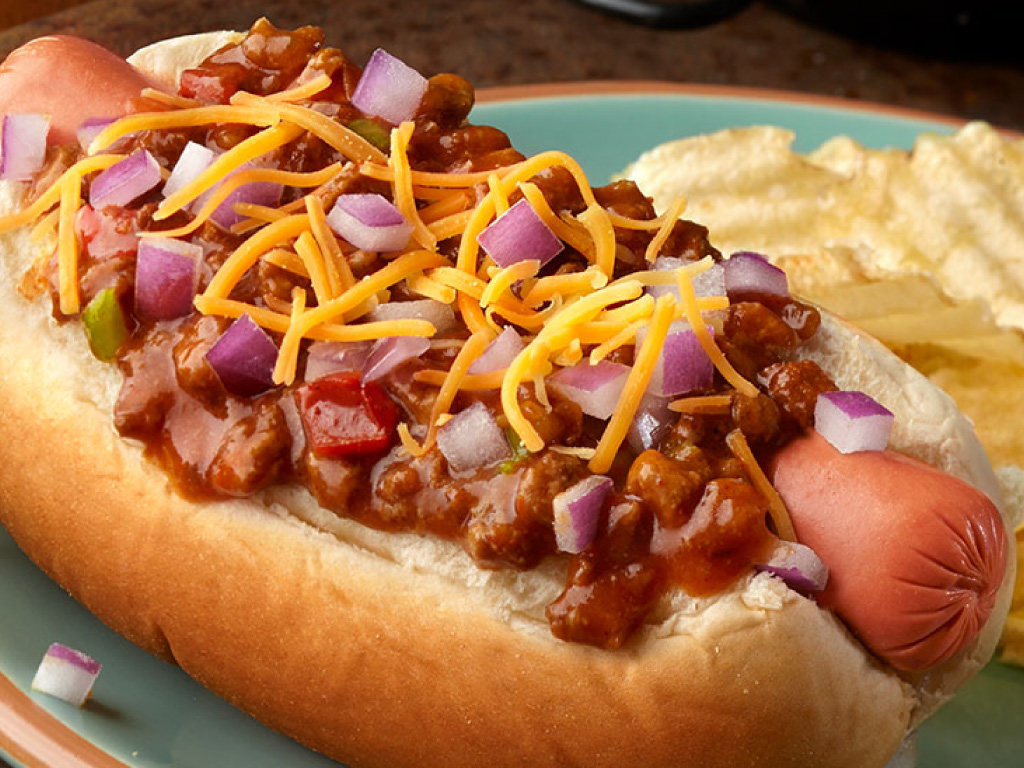 Cheesey, right-seasoned for your taste enjoyment.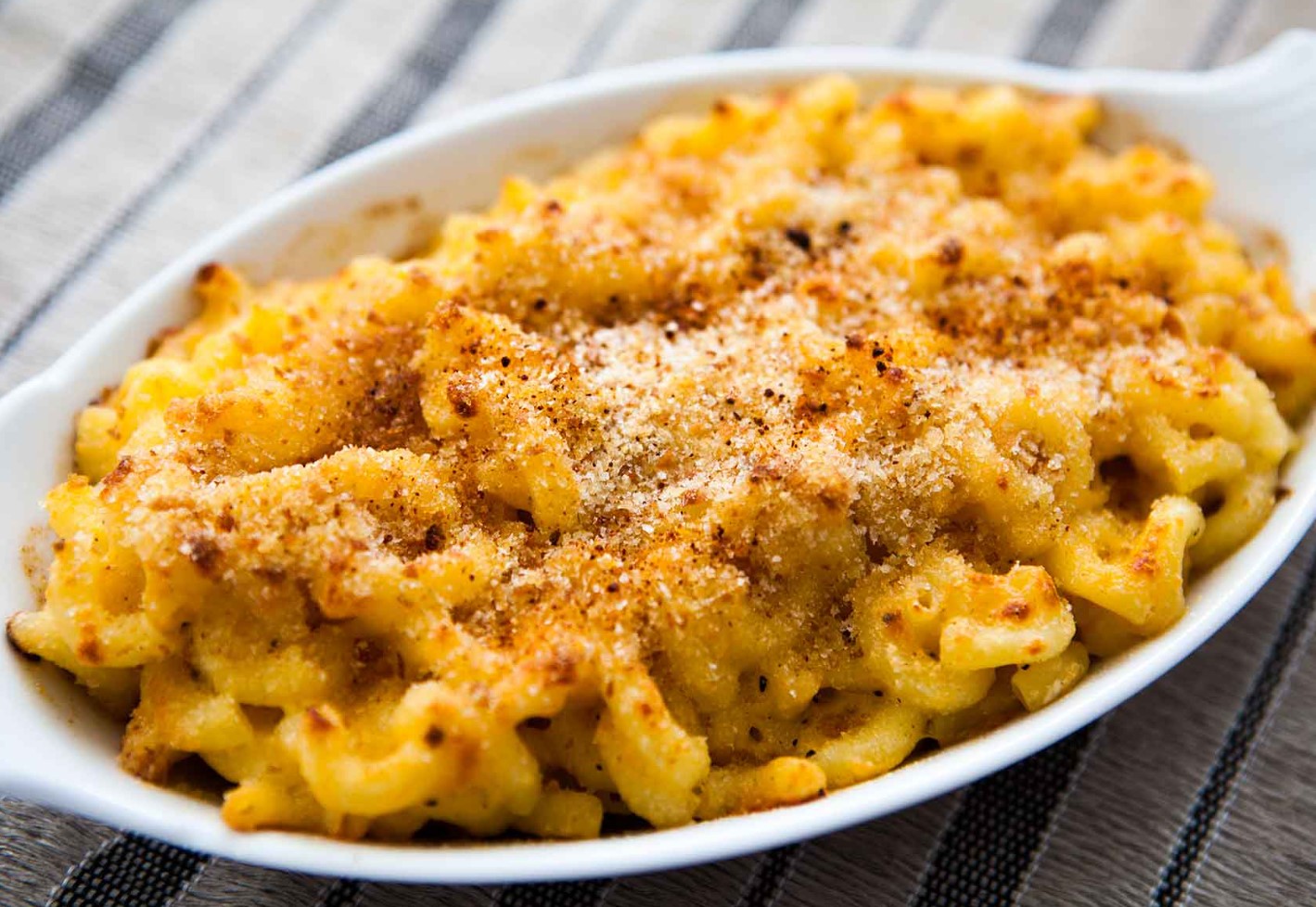 Cheesey, right-seasoned for your taste enjoyment.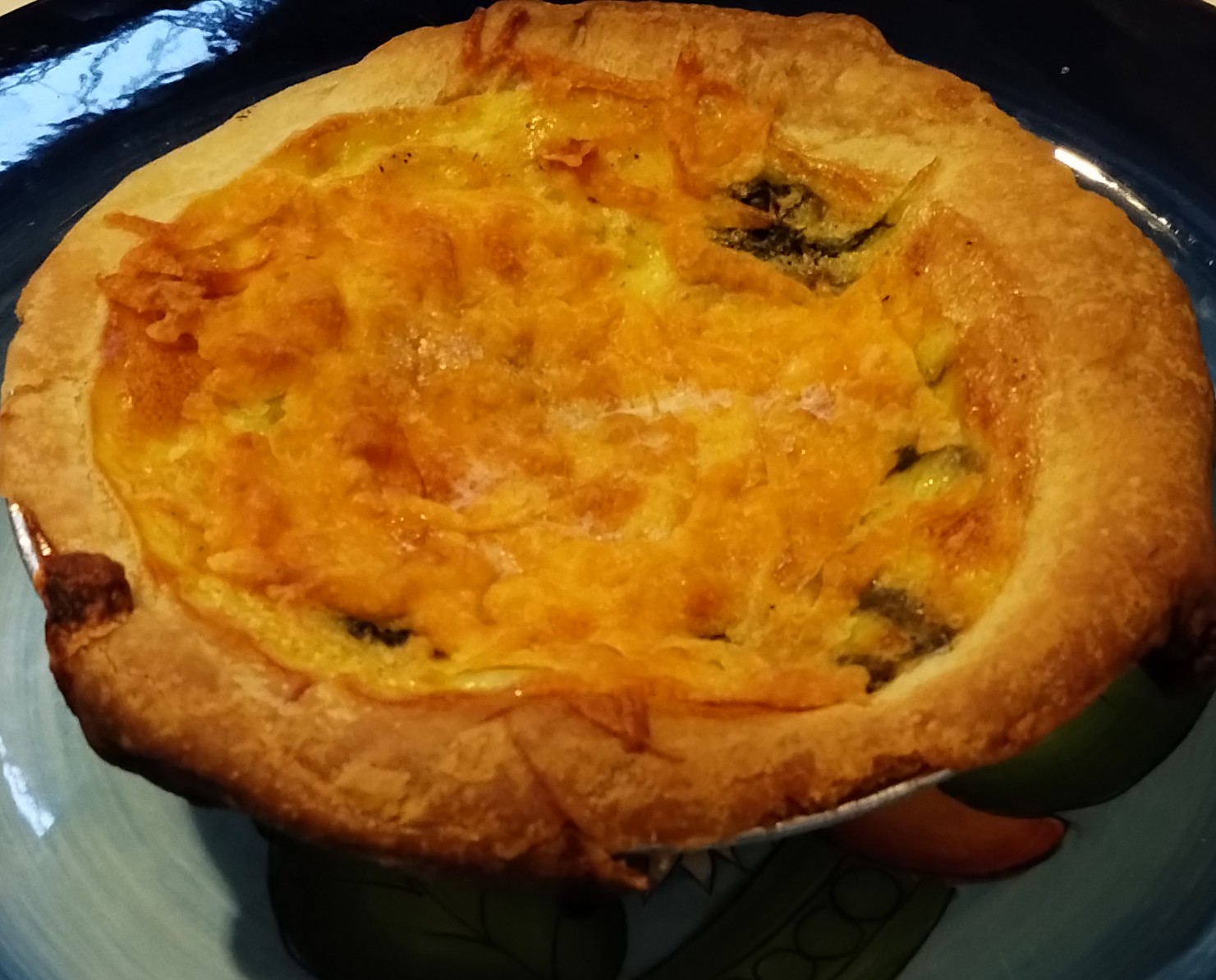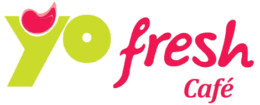 625 Chicago Ave. #7 Evanston, Illinois 60202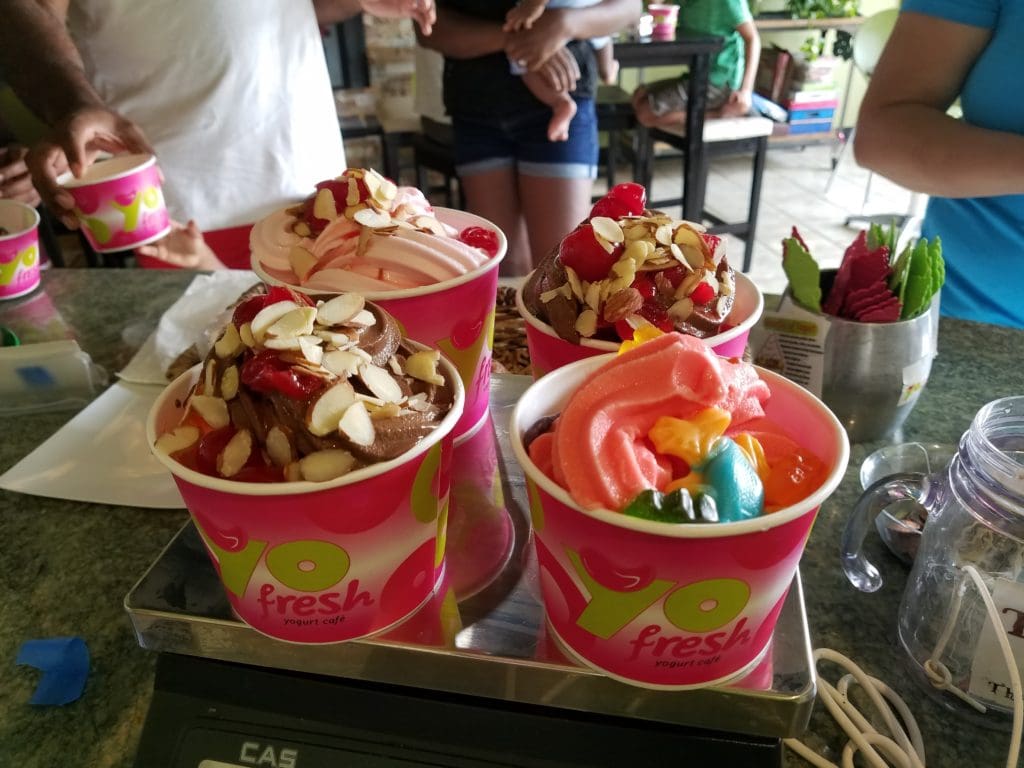 Always a least two dairy-free options rotating flavors, full of heath-supporting probiotics; virtually all are gluten-free and low in calories; available in low-fat, non-fat, low-sugar, and no-sugar-added versions; includes yogurts, sorbets, and gelato varieties.
By the cup, with optional toppings, nearly all of which are kosher.

$.70 per ounce
Smoothies and Shakes. 15 or more pre-set flavors, or create your own special flavor combo

$5.75 16 oz

$7.49 24 oz
Concretes. A tantalizing layering of yogurts, fruits, nuts, and syrups

$6.29
Root Beer Floats, Strawberry Floats

$5.95
A changing assortment of house-made and locally-sourced goods to add to your dining pleasure.
Lemon Pound Cake $3.00

Giant Chocolate Chip Cookies $2.95

Giant Oatmeal Raisin Cookies $2.95

House Made Brownie $2.95


By the cup Regular $2.25, Large $2.75

Iced Coffee $2.25

Espressos. Preferred Italian brands

Espresso single shot$2.25; double shot $3.25

Latte $2.50

Cappuccino $2.75

Americano $2.50

Other

Coffee Frappe $4.25

Hot Chocolate $2.45

Tea, hot or iced $2.25